Services - Stove Enamelling
For anyone looking for high quality stove enamelling Hi-Spec has the answer:
We use experienced staff, and our operatives are all highly trained and receive regular ongoing training so if your job needs a really top quality finish this could be the answer.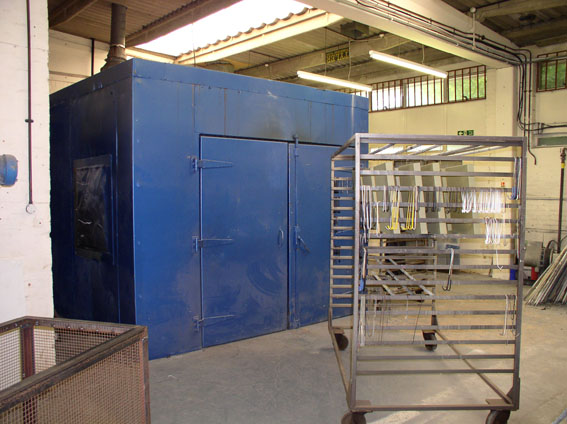 To discuss any aspects of stove enamelling further or for any (FREE!) advice on spray painting please call us on 01462 680005 or click here and fill in the contact form.